The Department of Medical Microbiology & Immunology occupies two floors and includes teaching and research laboratories, clinic rooms, seminar rooms data rooms and administrative offices.  The laboratory includes a level-2 tissue culture laboratory. an equipped Bacteriology, Mycology, Parasitology and Molecular Laboratory and collaborators with UNITID, KAVI-Institute of Clinical Research  and MicroPath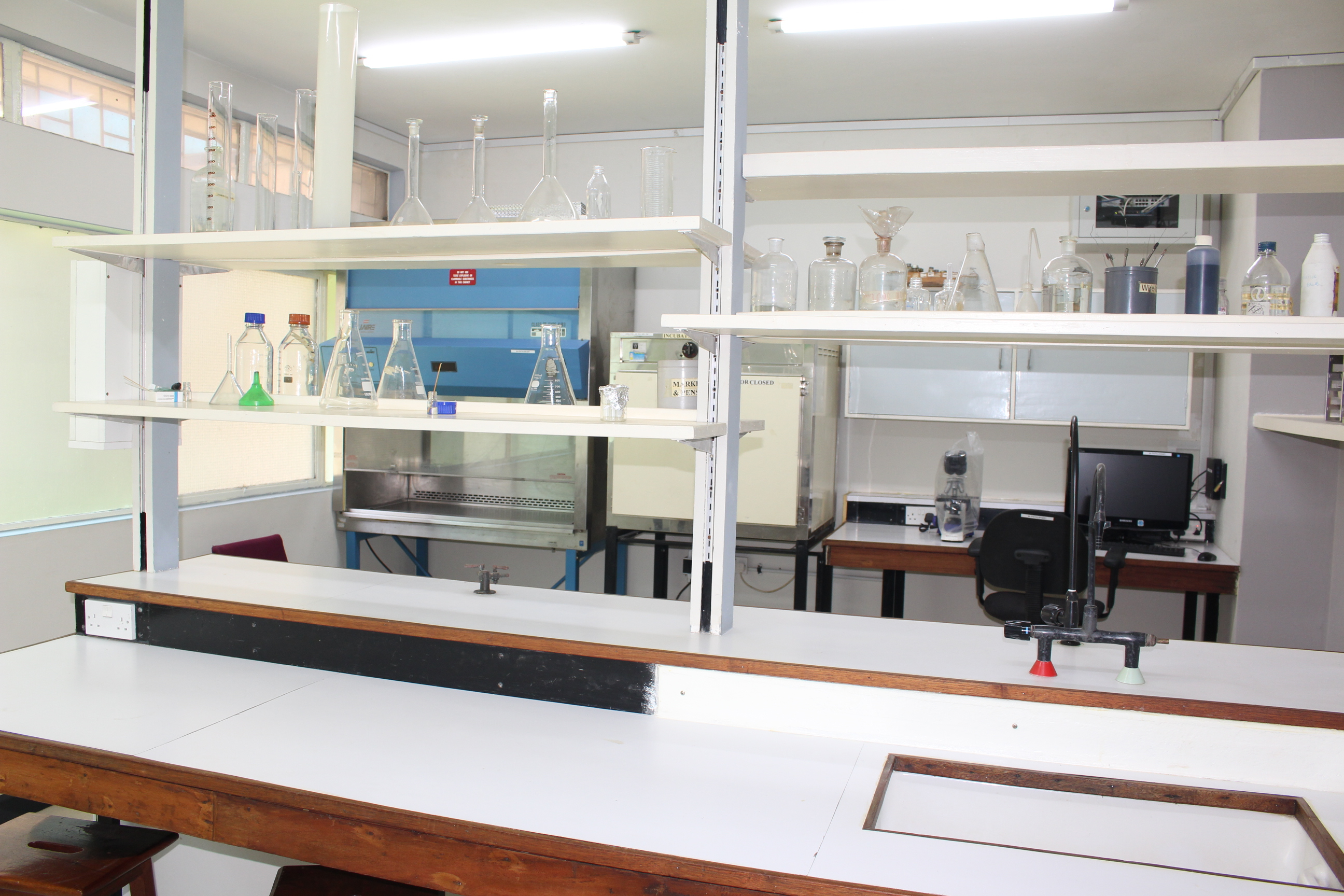 In the era of evidence-based medicine, accurate and efficacious laboratory results are not a luxury, it's what differentiates guesswork versus good clinical medicine. Clinical laboratory results influence 70% to 80% of all clinical decisions made by health care providers. It is therefore critical that patients receive accurate, fast, and convenient laboratory services.
For UoN to be on the leading edge of Diagnostics, it's imperative that we have a global best-in-class Diagnostic services center targeting an operating model based on co-creation, collaboration and co-innovation whilst working with experts in healthcare technology, innovation, and stakeholder management.
The Department of Medical Microbiology & Immunology and Human Pathology have led the effort on behalf of FHS to partner with Siemens Healthineers and Accurite Health to create MicroPATH Laboratories on a futuristic model that will foster growth, innovation and continuous improvement in all our laboratories.  The technical advisory team is led by Prof. Walter Jaoko, Prof. Angela Amayo, Dr. Marianne Mureithi and Dr. Wairimu Waweru.  From Accurite Health, the team is led by M. Timothy M'barine.
MicroPATH Laboratory at the University of Nairobi Faculty Of Health Sciences, Kenyatta National Hospital campus has recently renovated and reopened its invitro diagnostics laboratory to support and enhance clinicians and health service providers provide high quality health services to the people of Kenya. The MicroPATH Laboratory will also support Student lead research and has set aside funds that will support various student led projects at the Faculty of Health.
All the equipment meet and exceed the approval specifications set by the Ministry of Health (Kenya), F.D.A in the USA or the European CE medical device approval process. Our competitive advantages are many, just a few to ponder:
An extensive test menu of clinical testing with a focus on analytical lab medicine to support robust testing options in disease detection.
Quality test results by use of state-of-the-art equipment.
Socially responsible test pricing.
Electronic reporting of test results.
Explain the significance of our laboratory test results.
Fast turnaround time (TAT) and support.
Capacity to process over 15,000 tests/day.
Personalized and responsive customer service including after hours for those "special needs" as well as a high level of flexibility.
We also work with our SMART Partners to provide proactive patient outreach, disease management reporting, and various initiatives in promoting good health practices.
We are centrally located at Kenyatta National Hospital campus, in the Upper Hill Medical district to ensure our patients and students have easy and safe access to our services.